How to Get Tutoring for Free or at a Low Cost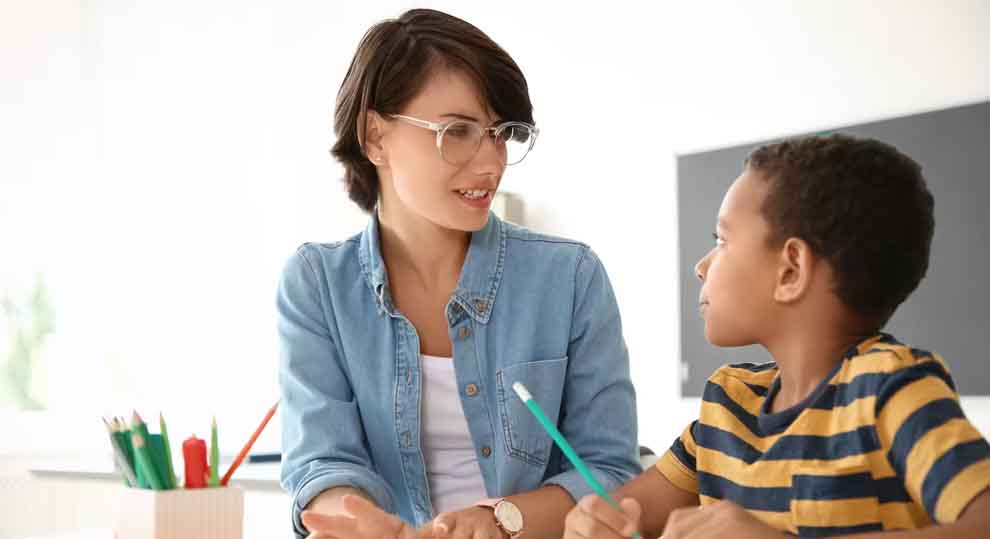 Tutoring services are an excellent approach to augment your child's education and ensure academic success. However, because many individual tutors and corporate tutoring firms are costly, many parents believe that tutoring is not a possibility for their families. Finding inexpensive (and often even free) tutoring is, however, much easier than you may think.
Some public schools even provide tutoring for free. If your child is failing in school or has learning difficulties, this is extremely crucial. But do you know where to look for these free tutoring for underprivileged students options? Learn all you need to know about locating low-cost tutoring for your child.
The Advantages of Tutoring
There are a variety of reasons why a parent would wish to locate a tutor for their child when it comes to tutoring. Some parents, for example, might not have the time or are equipped to assist their children with their academics, especially as they progress into more challenging subjects. Other parents, on the other hand, have discovered that their children are more amenable to discussing their scholastic difficulties with a third party.
Working with a tutor also has a number of other advantages. Tutors, for example, can assist students with topic knowledge, reinforcing key concepts, boosting self-confidence, encouraging organization, and assisting students in developing critical study habits.
For individuals who struggle to keep up or require more in-depth teaching and practice than their tutor gives, tutoring provides personalized attention & helps reinforce content and ideas.
Further Advantages of Tutoring
Provides children with the option to learn at their own speed.
Allows people to devote more attention to subjects that they find difficult.
Enhances organizational and study habits
Enhances retention and gives more practice opportunities
Enhances academic achievement
Enhances self-esteem and confidence
Assists children in becoming independent thinkers.
Encourages critical thinking and deductive reasoning.
Places children in command of their own learning.
Supplements what is performed at school to support in-class learning.
It's crucial to realize, though, that there is no one-size-fits-all method to tutoring. Every student has unique requirements and obstacles. As a result, it is critical that you keep these factors in mind while looking for a tutor or tutoring service. Moreover, practically every student learns from tutoring—even students who perform well in school advantage from the extra assistance that tutoring gives.