Wrongful Death Cases -Knowing The Different Types!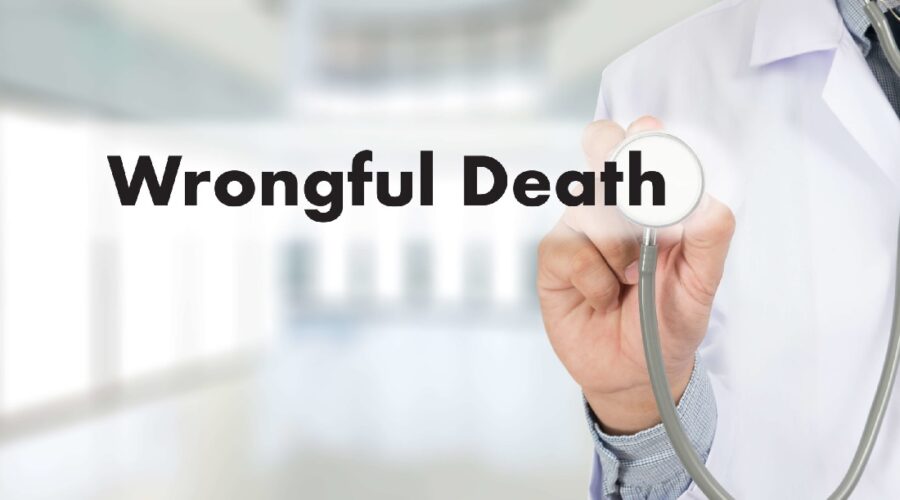 Wrongful death refers to the death of a person due to the negligence or wrongful act of another individual. A wrongful death lawsuit is almost similar to a personal injury lawsuit, with the only difference being in a wrongful death case, the victim/deceased's family fights the case. In contrast, in a personal injury case, the victim fights the case themselves.
The laws for a wrongful death case differ from state to state. The statute of limitations for a wrongful death ranges from one to three years in the majority of the US states. To learn more about wrongful death laws, click here.
Types of wrongful death cases
Wrongful death lawsuits often come with other personal injury cases. Proving the negligence of the defendant is the first step in these cases. The plaintiff must prove with evidence showing that the defendant neglected their duty to the victim, resulting in their death. Some kinds of accidents require the victim to die in a year after the accident to file a wrongful death case.
Types of cases that can lead to wrongful death lawsuits include:
Criminal trials, with or without a guilty verdict: Civil trials do not require as strict pieces of evidence as criminal trials, allowing the plaintiff to gain a verdict against the defendant of being responsible for causing the death even if they were proven not guilty in the criminal trial.
Motor vehicle accidents: Distracted driving and drunk driving are some of the causes of motor vehicle accidents. MVAs cause serious damage to property and severe injuries. But these cases often do not go to criminal trials, so victims or victims' representatives mostly for for civil trials to receive compensation.
Workplace accidents: As a rule, employers are supposed to provide a safe workplace for their employees without any safety hazards. If anybody is caught neglecting or breaching this rule, causing wrongful death to employees, families of employees can file wrong death lawsuits against the employers.
Product liability: Product manufacturers are legally obliged to produce safe products for the public. Products go through organizations like the FDA to get checked for their efficiency and safety. Defective products can cause injury or even death in some cases; these cases should be reported, and manufacturers should be held liable.
Medical malpractice: Medical malpractice leading to death can leave extensive medical bills for which the deceased's family may need compensation. They might also have unanswered questions. A wrongful death settlement can help the family with that.
Hire an attorney if your loved one has suffered a wrongful death at the hands of another.