Diseases caused by Ticks and Fleas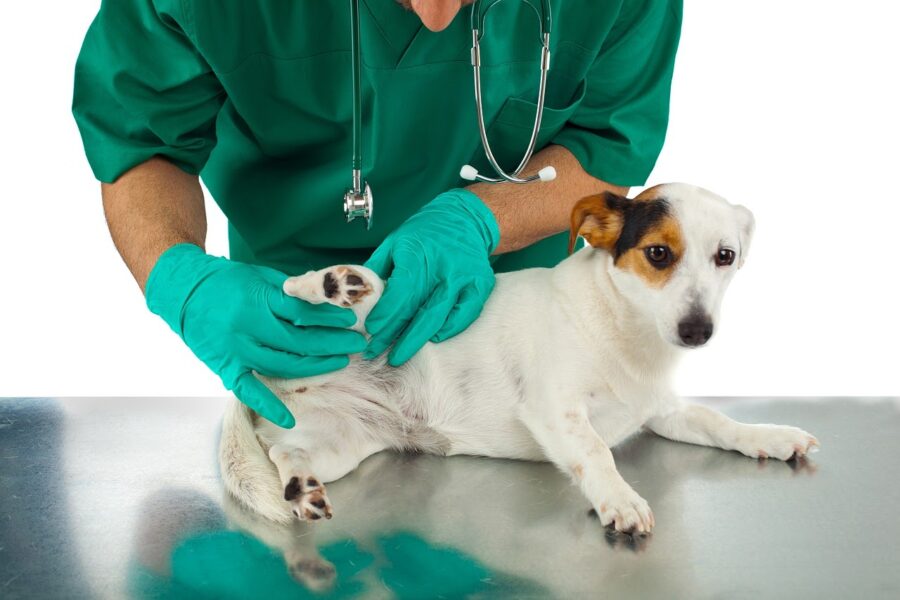 The love for our pets is always an important factor. But at the same time, we are also cautious about their habits of sniffing and playing all around. Pets are like every curious animal.
They smell objects, tastes bits and bites from several places. They also rest anywhere their mind goes. In this process, there is one very certain thing.
They may get affected by tick and fleas throughout the year, as they are actively being and their adventurous nature allows them to explore places. It may be your own home or garden or the place your pet for work.
The urgent factor is that not just they can hurt your pet, simultaneously they can hurt you. These infections get sent from your friends and family to you quickly. Only the most trusted pest control can give relief from ticks and fleas permanently.
In this blog we will discuss the infestation, infections brought about by ticks and insects.
These are some of the diseases which are transmitted by Ticks:
This disease is prevalent in the states of Maharashtra, Tamil Nadu, Karnataka, Kerala, Jammu and Kashmir, Uttarakhand, Himachal Pradesh, Rajasthan, Assam, and West Bengal. This is a certain type of tick-borne disease that is caused by Rickettsia conorii. This disease leads to fever, high muscle pain, headache, and suffusion.
In this disease, the symptoms are usually like flu along with rash which can last for months. This requires proper treatment or the following leads to disorder and arthritis. The rural areas of Haryana are the places that are infected with Lyme disease.
This disease is transmitted by the bite of a lone star tick. Chills, aches, and nausea are common symptoms of this disease. If proper treatment is not taken this can lead to serious complications
There are prevention measures that one has to take into consideration while handling ticks. Not only proper care but sanitization at the same time.
Proper Pest Control Service is required while we make sure that the infestations are checked and the possible prevention for their outbreak can be taken care of at the same time.
There are several kinds of Flea diseases in India, the most common are:
This is a disease that is caused by mites, lice, and especially ticks. They enter the bloodstream and spread into our system causing severe diseases. These are often transmitted while traveling. At times it is often misjudged as malaria or dengue. This requires proper identification and in cases may be fatal.
This is a bacterial disease that may be caused by fleas when they infect an animal. It spreads through direct contact with humans from an infected animal. This requires urgent care, at cases can be highly fatal if not treated properly.
Thus, we can understand from the above factors that we need proper disinfestation at all the stages to prevent infestation and diseases which are caused by ticks and fleas.
Goodbye Pest has professionals from Kolkata Pest Control who takes care of infestation and other pest-related problems with proper disinfestation and Pest Control Processes.
Author Bio: Avijit Ghosh
Avijit Ghosh completed his M. Sc. in Chemistry from the University of Calcutta & higher studies of entomology from Indian Grain Storage Management and Research Institute (I.G.M.R.I.), Hapur, UP.
The author has more than twelve years of field experience since 2009. He worked as a certified entomologist in various reputed organizations.
Now he is a start-up entrepreneur of Mom's Smile and Goodbye Pest, A unit of Aknamos Home Care Pvt. Ltd.
Follow him: Facebook Instagram Twitter LinkedIn YouTube Pinterest