What It's Really Like to Live in Jacksonville, FL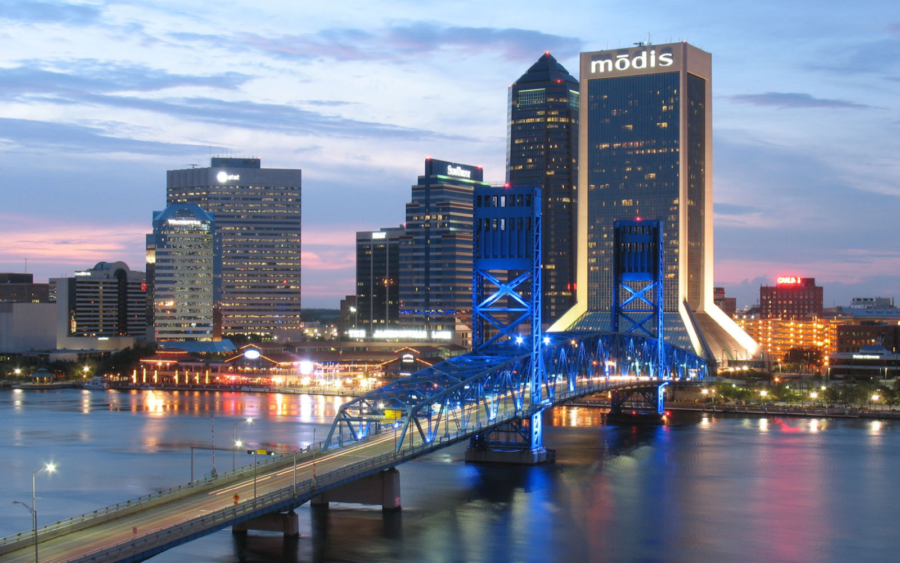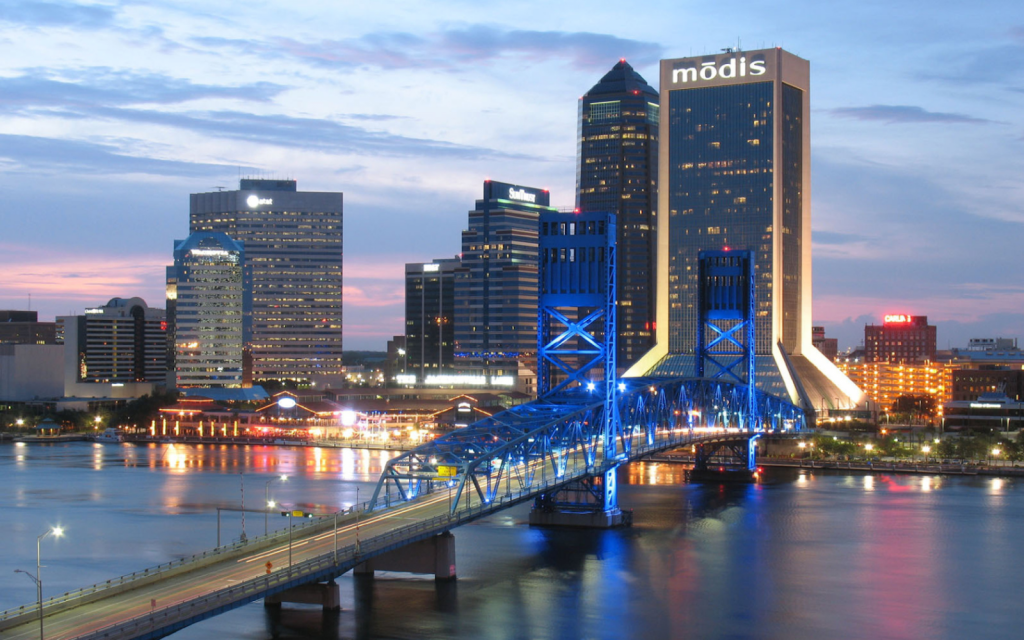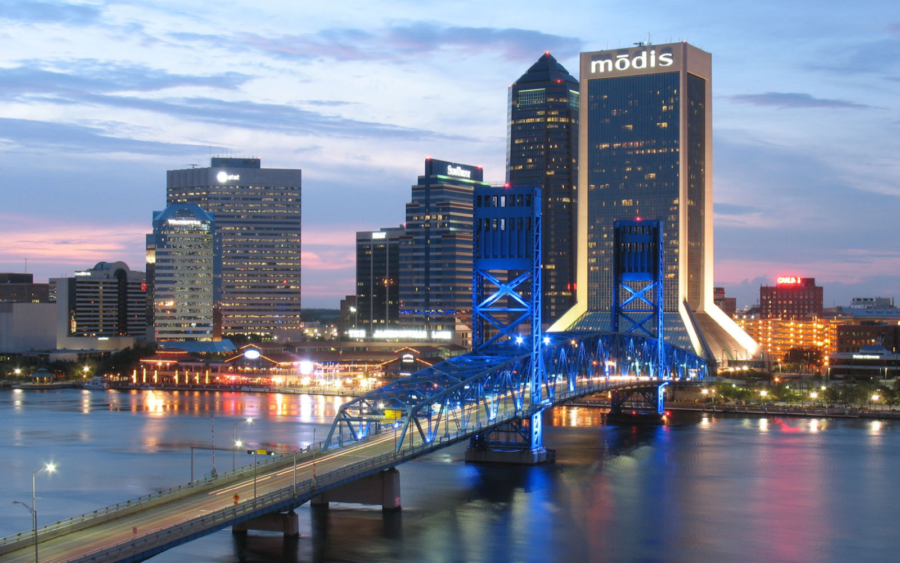 Jacksonville, Florida, has always been a hot spot for vacationers, and this has led many to wonder what it would be like to throw caution to the wind and move here. Although it's not all sandy shores and gorgeous weather, this city has a lot to love.
This is what it's like to live in Jacksonville and why so many people adore this city.
Incredible Summers
The summers are always going to be fantastic. Although there's a huge influx of tourists and vacationers this time of year, there's nothing quite like fun in the surf and sun while living in Jacksonville!
The summers stay hot and comfortable and can make it, so you don't want to spend time indoors. This can be great for physical and mental health and make it easier to make friends with locals and tourists alike!
Nerve-Wracking Fall
Anyone looking for houses for rent in Jacksonville should know that fall comes with a risk! Although Jacksonville is slightly less likely to be hit by a hurricane than some other parts of the state, that risk is still there every season. There's no way to tell if you'll be lucky this season or if something could go wrong.
If you've never lived in an area that has hurricanes, it's vital that you do your research ahead of time. Get to know the statistics of what can happen, how important it is for you to evacuate when told to, and how you can better protect yourself and your loved ones.
Warm and Comfortable Winter
The winter in Jacksonville kicks off with a huge influx of Snow Birds. These are vacationers from northern states who want to get away from the snow and cloud coverage. Although winters can still get pretty chilly, dipping down into the 40s at times, it's still far warmer than most of the country.
The beach is still fun in the winter! Not only does it offer things like beach horseback tours, but it also becomes far more serene and lovely when the temperatures are lower.
Springs to Die For
In the spring, when the heat starts to return to the area and brings tourism with it, you'll love how green the city suddenly seems. Every plant springs to life early in February, before a couple of last weeks of winter kick in just long enough to make you appreciate the spring even more.
This weather pattern is usually followed by dogwood trees! If you feel like it's warm enough to start planting your garden in February or early March, stop and watch the dogwood trees to see if they've bloomed yet. If not, you could be dealing with a false spring!
Vacationers Year Round
There's no season in Jacksonville that's completely vacationer or tourist-free. The nice thing is that this allows you to always meet new people and have interactions that wouldn't be possible anywhere else!
Living Here Is Incredible
If you're ready for a big change and want to live in paradise, it's time to consider Jacksonville. Although it has a flaw or two, it's still leagues ahead of most cities!